Are you interested in learning the science behind tempe? Would you like to hear about this super food from academic, practitioner, and industrial point of view?
Department of Food Science and Technology will be conducting Summer Course Program 2021 about TEMPE: INDONESIAN CULTURAL HERITAGE FOR THE WORLD.
Program
This summer course is a 2-weeks online program that unravel the secret behind tempe, Indonesian indigenous fermented food. This year the summer course program will be be conducted fully online.
Some topics covered include:
Tempe as Indonesian cultural heritage for the world
Fermentation technology: theory and application
Fermentation technology of tempe: Chemical and microbiological changes during tempe fermentation
Researches on "quick" tempe
Biofunctionalities of tempe from nutritionist' perspective
Tempe-based food products: Development strategies
Production of tempe
Preparation of tempe: from ingredient to Indonesian signature dish
Challenges of developing tempe business abroad
Current status of International Standard and trade of fermented foods
Production/ product development of tempe-based product at industrial level

Thai fermented food and its health benefits
Activities
Lecture
Virtual production of tempe
Virtual cooking of tempe-based dish
Group assignment, discussion and presentation
Program Date
Monday, July 26 – Friday, August 6, 2021
Benefit
Transferable course credit (2 credits)
Certificate
Experienced lecturers
Program Fee
The fee for this summer course program is USD 10 (Rp 150.000,- for local students). Please transfer to:
Bank Name: BNI
Bank country and city: INDONESIA, BOGOR
Bank branch address : Jl. Ir. H.Djuanda, Bogor Indonesia
Exact bank account holder's name: REKTOR IPB c.q KS FATETA
Account number: 3889948
Account currency: IDR
Bank branch code or sort code: –
IBAN Code: –
SWIFT Code: BNINIDJABGR
How to apply
This program is recommended for university student in the field of science (Food Science/ Technology, Biology, Biochemistry, Chemistry, etc). You can fill in the application form and attach the documents needed (proof of transfer, copy of passport, copy of transcript) at the link below:
Application is opened until July 16th, 2021.
Contact Person:
Harum Fadhilatunnur (harum@apps.ipb.ac.id)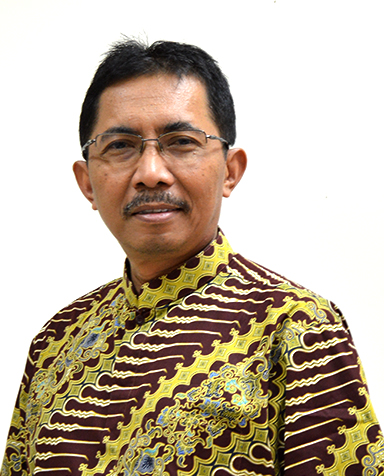 Prof. Dr. Purwiyatno Hariyadi
IPB University
Vice Chair Codex Alimentarius Commission (CAC)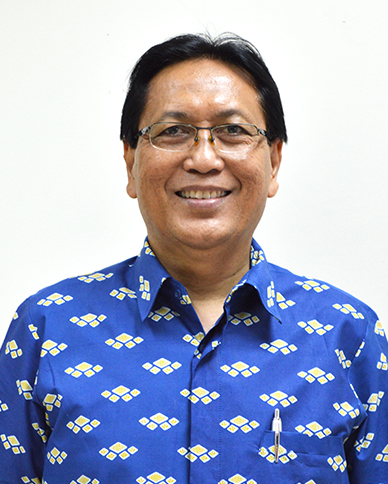 Prof. Dr. Made Astawan
IPB University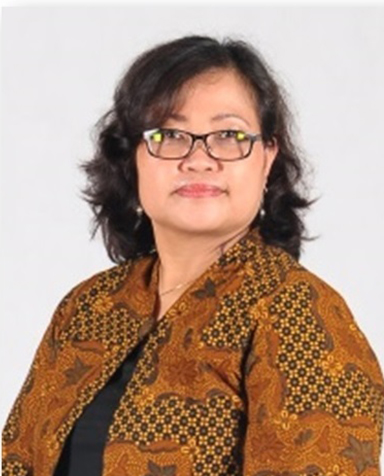 Prof. Dr. Lilis Nuraida
IPB University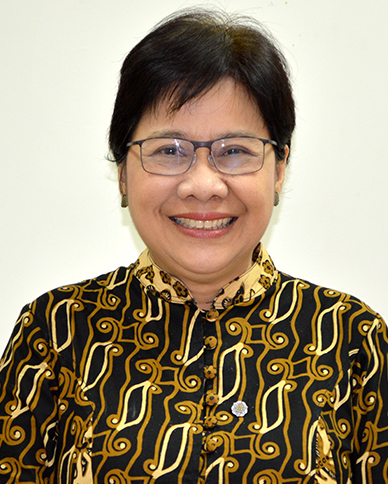 Prof. Dr. C. Hanny Wijaya
IPB University
Rustono
Owner of Rusto's Tempe, Kyoto, Japan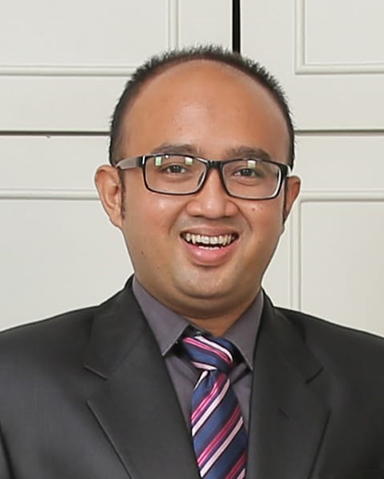 Rizki Aditya Rozandy S.TP, M.Biotek
PT Indofood Fortuna Makmur
Product Development Traditional Snack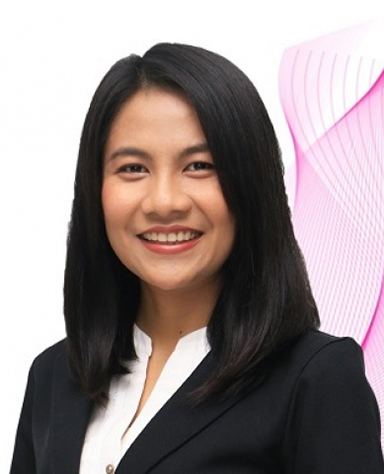 Dr. Pichayada Somboon
King Mongkut's Institute of Technology Ladkrabang, Thailand